A CLUB SECRETARY HAS IT EASY - YEAH RIGHT!
Jack reckons the majority of club members who put their hand up to be secretary have no idea what they are in for!
To make it worse, the majority of outgoing secretaries do not make it easy for the newbie on the block and the incoming secretary is usually dropped in the deep end.
Jack knows of some clubs where the outgoing does assist the new secretary until they have their feet, but most do not!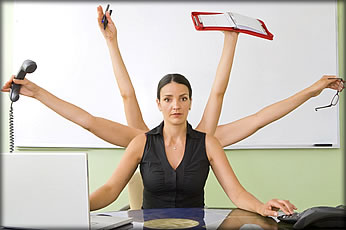 Jack advises all members .... before you put your hand up, contact the centre to get a rough idea what is involved. It's not as easy as it looks and if a secretary is doing their job right, they will be very busy.
Jack believes that this role should be accompanied with other tasks such as club membership & events and become a paid role. This would go a long way to ensuring the job is done right. Part of the remuneration could be by way of commission from income generated.
But don't get on your high horse and start giving a secretary grief for a job you clearly didn't want.
On the other hand, if you are a secretary and you're finding it difficult and it's taking it toll on your enjoyment of the sport, chuck the job in, you're not doing anyone any favours including yourself.
Give secretaries a fair go!
What's your thoughts?